The Turkish Carpet Sector has too many different company and distributor players inside. In this way, we can say that the sector is the most competitive sector in Turkey and one of the most valuable one in Europe.
Carpet is not only a sector, but also a culture for Turkey. That's why, it's not a surprise for Turkey to be the biggest producer of the world. (In machine made carpet)
The handmade carpet sector left its place to machine made carpets in Turkey, because of tax rates, higher salary expecting compered to India and China and the moving of the young generation from villages to cities. So the handmade carpet sector become a touristic and cultural product.
Instead of this, Turkish carpet became a huge industry with technological developments and the adaptation to technology. So that, Turkish machine made carpets penetrated to the inside market and to all over the world.
Turkey has 150 different machine made carpet factories and nearly 40 different brands(the rest is just a producer) and mostly they are in the city of Gaziantep. Royal Hali, Atlas Hali, Empera, Angora, Merinos, Artemis, Atlantik, Gumussuyu are the top players in the market and exporting as well. These brands are mostly producing partial house carpets. Lately, the decorative carpet sector such as kilims, digital printing carpets, shaggys takes part in the market. R&D studies moves on and developing always new kind of product such as bamboos, viscoses, hand-tuft and robo-tuft carpets…etc.
Turkey mostly doesn't have wall-to-wall carpets in houses so far because home-fashion changed and climate is not suitable for that. It has some market in hotels, yatches, conference saloons…etc. Robo-tuft and tufting carpet companies takes care of this demand in Turkey.
According to latest statistics, carpet is the 3th exporting product in Turkey. And Turkey is the 2nd biggest exporter after China. And The United States is the biggest market of Turkish machine made carpets. We can easily say that, there is an invisible bridge between The United States and Turkey in carpet. For example the biggest retailer of the World WallMart's and America's most famous personal brand Martha Steward's carpets are being produced in Turkey, Gaziantep.
How about the design and quality?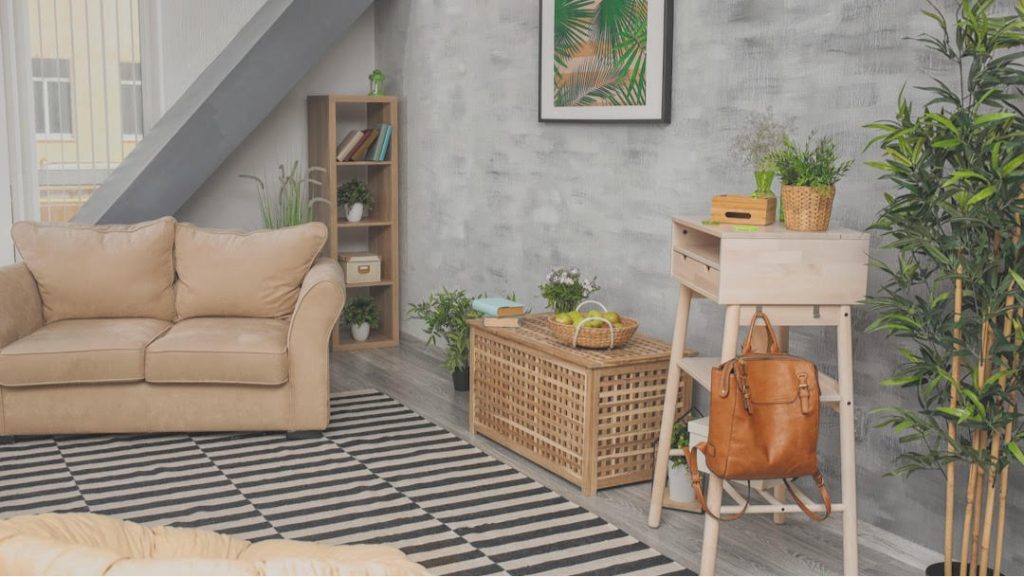 Turkey is mostly using Acrylic carpets with traditional and Asian designs with shiny and soft piles. That's why, compared to export carpets, Turkish people pays more for carpets. In Europe, the demand depends on nationality. For example, Turkish people living in Europe buys the same products in Turkey and foreigners buys more graphical and abstract designs with polipropulen(pp) piles which are modern and cheap products. It's because Europeans using shoes at home and have more pets at home compared to others.
When it comes to The United States, the demand is being mixture. Acrylic carpets are not allowed to enter there thats why US is mostly using polipropulen (pp) carpets with traditional designs. (Persian and Turkish carpet designs) Also, graphical and abstract designs have a market in US. Compared to other places, US buys mostly cheaper products to change it frequently and change it almost every year.
The competition with China
China never be a competetive in market and has not taken and market from Turkish carpets globally. Because, carpet is not only a sector but also a culture. Even the labour costs are the lowest, the design culture and talent never grow in China. That's why, china is not a producer but a market for the Turkish companies.
Let's say something about India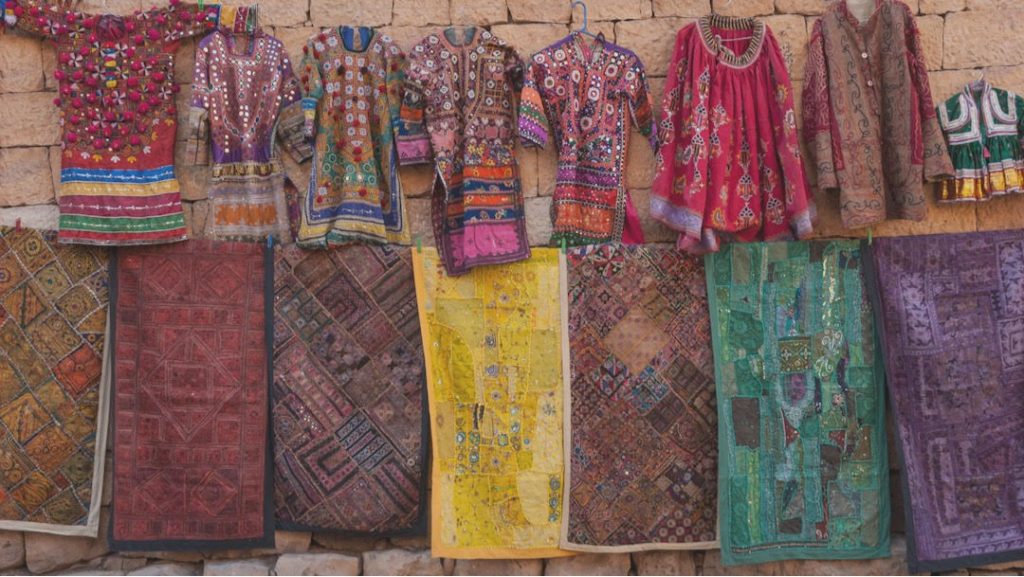 India has a huge population, lower income employees and a beautiful carpet culture as well. That's why, the hand-made and hand-tuft technology has shifted further to India. So, most of hand-made carpet producing are being made in India and delivered to the whole world.
Carpet Designers
In Turkey, there are many talented carpet designers located in Istanbul and in Gaziantep. Most of them are working inside a company and some of them working as freelance. Most successful Turkish Universities has faculty of fine arts and traditional arts to educate designer of carpet and home textile. These designers are specialised as exporting product designers and inside market ones.
All in all, we definitely can say that the carpet industry is very important for the Turkish Market and in near future, there will not be any change globally. The first carpet of the world is 2000 years old and a Turkish Carpet was being used in a tent house and exhibited in St. Petersburg-Hermitage Museum. That's why, this culture can be evolve somewhere with the global and digital World but never get outside of the country.
If you have a question or a comment, feel free to write me back.
You can follow me in my social media pages.
Selim Senturk
Brand&Business Development
Carpet Professional